Opto 22 was founded in 1974 by engineers who designed a better solid-state relay. Now, over 40 years later, we're still privately held, lean, and run by engineers. Our flat organization fosters individual responsibility, quick response to customers' needs, and fast development of cutting-edge products. With unmatched reliability, innovation, and quality as its benchmarks, Opto 22 makes it faster and easier to connect to, control, monitor, and gather business intelligence from the extended enterprise and bring it into business applications. www.opto22.com
The world's first.
It's a PLC! It's a PC! It's a smartphone! No, it's the industrial controls system you've been waiting for: Opto 22's groov EPIC—the world's first Edge Programmable Industrial Controller.
Why groov EPIC?
Simpler, less expensive, more secure
You've got ideas—to improve processes, reduce maintenance costs, provide better data for business decisions—but it's hard to implement them. Learn how you can simplify your systems and make your ideas come to life.
More power, more possibilities.
From state-of-the-art quad-core processor to guaranteed-for-life I/O, groov EPIC hardware has everything you expect from Opto 22's 45 years of experience in automation—and a lot more.
Here's why you'll appreciate what we've done to the hardware.
EPIC software
Ready to tackle your application
Remote monitoring, process control, data acquisition and processing, internet of things connections: you can do it all with groov EPIC. Take a look at all the software we've included, and then bring on your projects.
Now build it yourself
groov RIO
Thousands of Unique Field I/O Combinations
Inputs and outputs; analog, discrete, switches, and relays.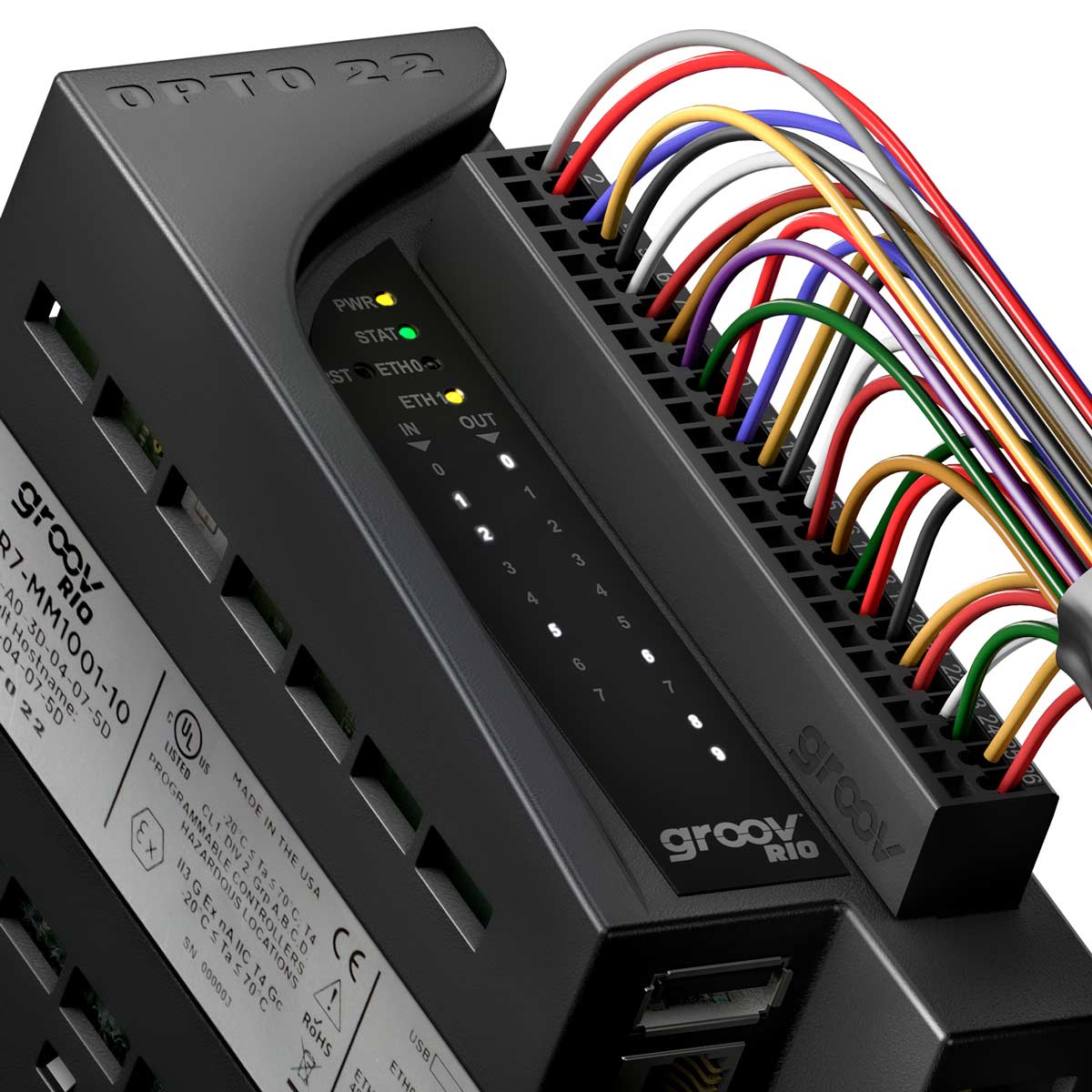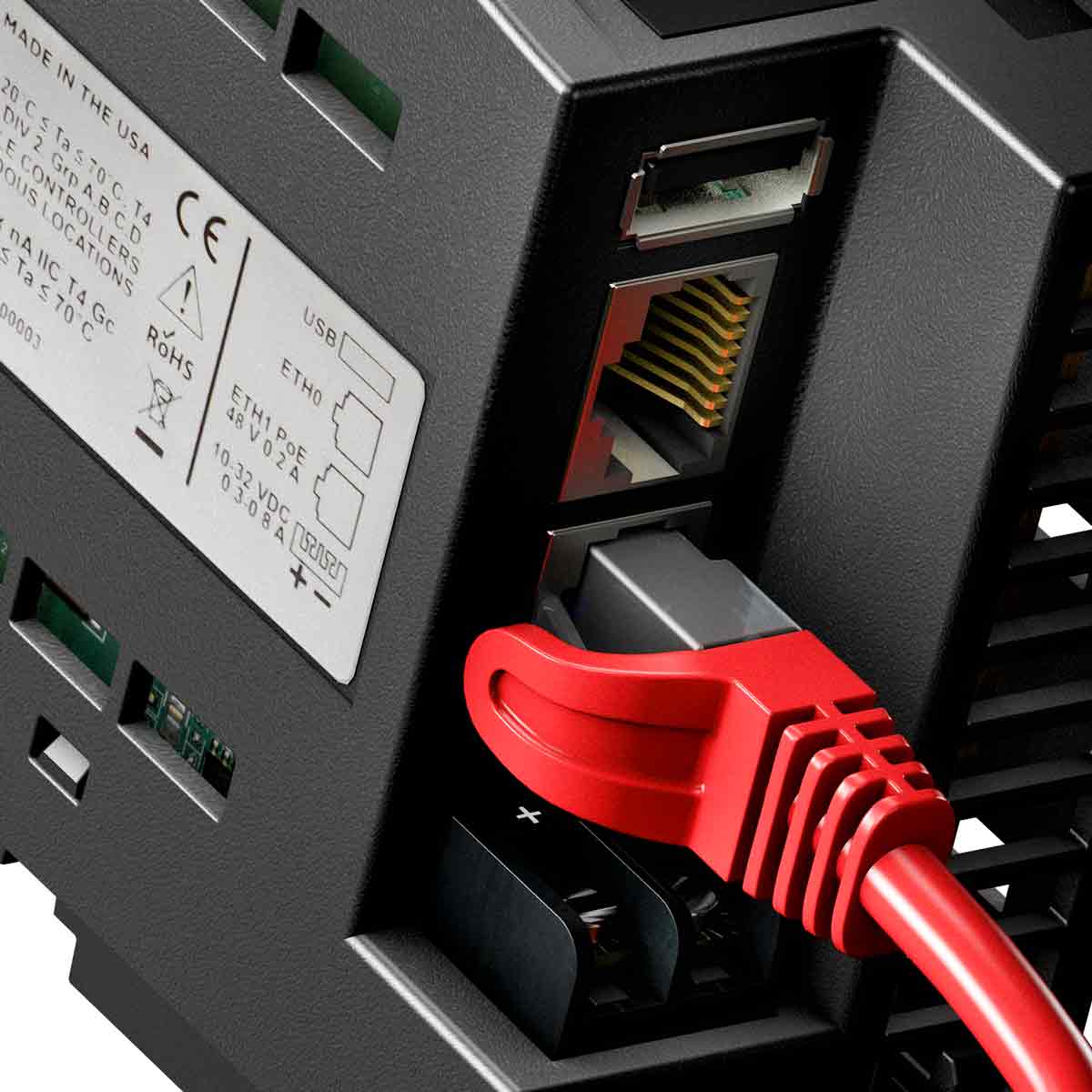 Use the power you already have
Power over Ethernet (PoE) for unit and I/O, included. Or use a 10-32 VDC power supply. Your choice.
Collect and publish data the way you want
Power-fail-safe disk. USB mass data. MQTT. Node-RED. Ignition SCADA. IoT platforms.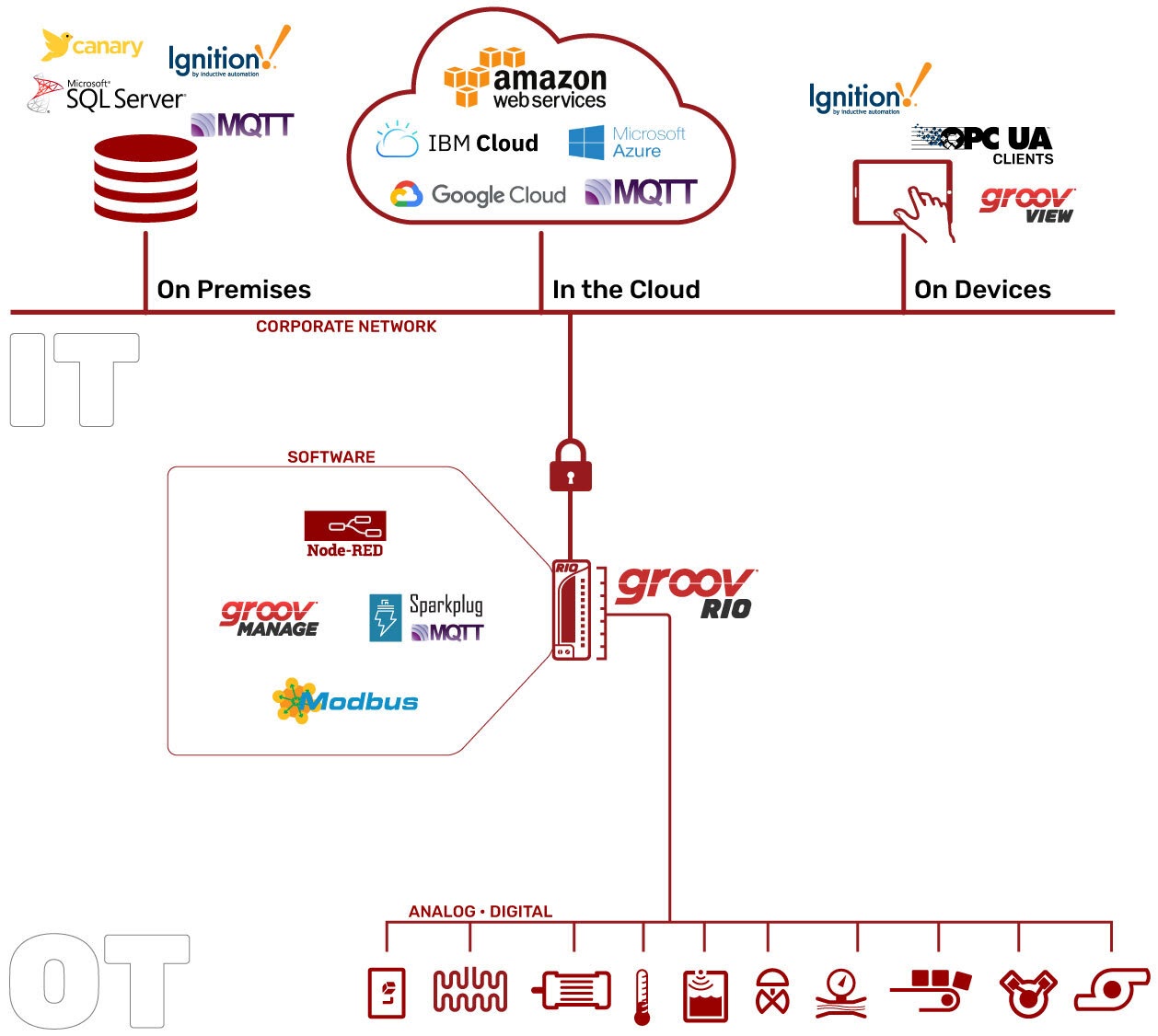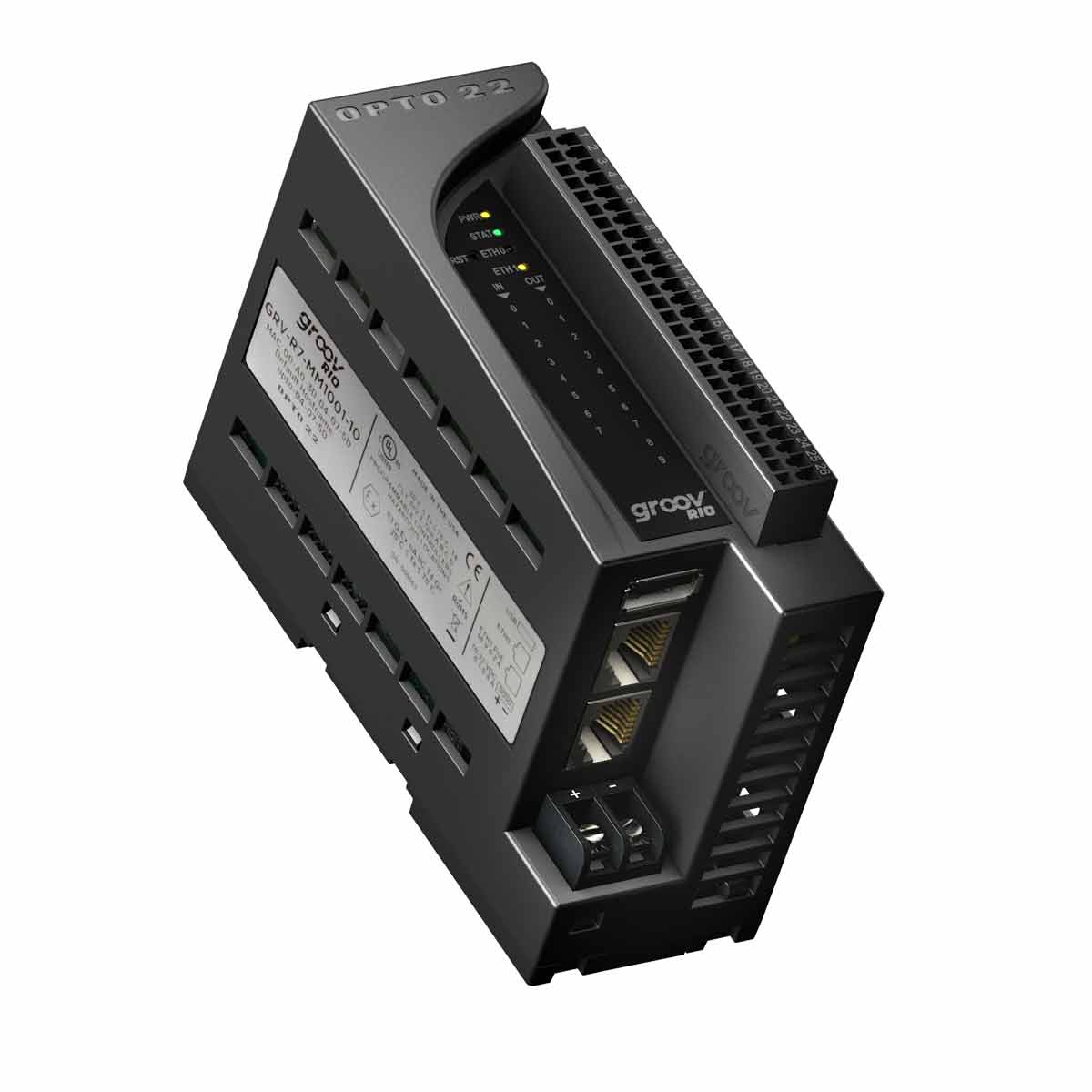 Goes anywhere
-20 to 70 °C operation
UL Hazardous Locations approved
ATEX compliant
Compact unit ready for DIN-rail or panel mounting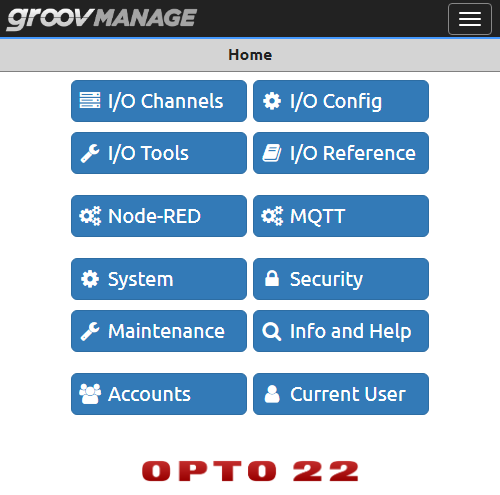 Configure like a pro
All you need is a web browser to configure I/O, networking, communications.
Keep your data secure
With groov RIO's built-in device firewall, account authentication, and TLS encryption.
Questions? Contact an engineer